Arborgold Insider - Monthly Updates
Arborgold's Monthly Insider | April Edition
Spring is in full swing, and just like April showers bring May flowers, Arborgold will help blossom your business all year round.

---
April Product Enhancements
Check out the newest releases 💥
---
In case you missed it...
How to Product Webinars
Catch up on the Must-See Webinars of the Month! 👇
Arborgold Payments 💳
Perfecting Your Automation Set Up for Plant Health Care 🌱
Site Inventory and Mapping Features 📍
Marketing Videos 🎬
The more videos, the merrier 😍
Social Spotlight 🌟
Don't miss out on our latest and greatest tips! Follow us on social media to stay up-to-date with all of our newest content.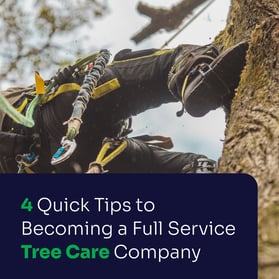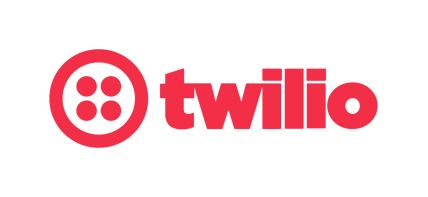 Important Twilio Text Message Platform Update ❗
If your company is using 10 digit phone numbers to send text messages to your clients through Arborgold's Twilio integration, this message is important.

To help U.S. consumers avoid SPAM, bad actors, and unwanted text messaging, businesses who are messaging consumers in the US must register their SMS phone number(s) for A2P 10DLC to be in compliance with new consumer protection guidelines. Failure to register your SMS phone numbers may result in messages being blocked by providers or a rate increase, per text message.

Twilio has released a full explanation on this update as well as provided detailed instructions on how to log into your Twilio dashboard to register with A2P 10DLC.

---
Until next month, keep on growing!