8.1 Release Documentation
8.1 Enhancements
Default appointment scheduling settings
Appointments will default to a 30 minute duration when using the drag and drop scheduling tool.



Scheduler view updates
Within Arborgold's Appointment Scheduler "Day" view, you can select either condensed or detailed view settings, by hour.






Modal window UI improvements
We've improved Arborgold's UI by adding a background overlay for smaller window pop-ups and expanding larger window pop-ups to full size.




Improved UI changes for locked fields
Text size is larger, text color is darker, and the background color for the locked fields has been updated.



New field on service detail screen
Within each service listing, we've added a quantity field in the "other" tab. When using this field and applying this service to a job, this default quantity is set to the line item automatically.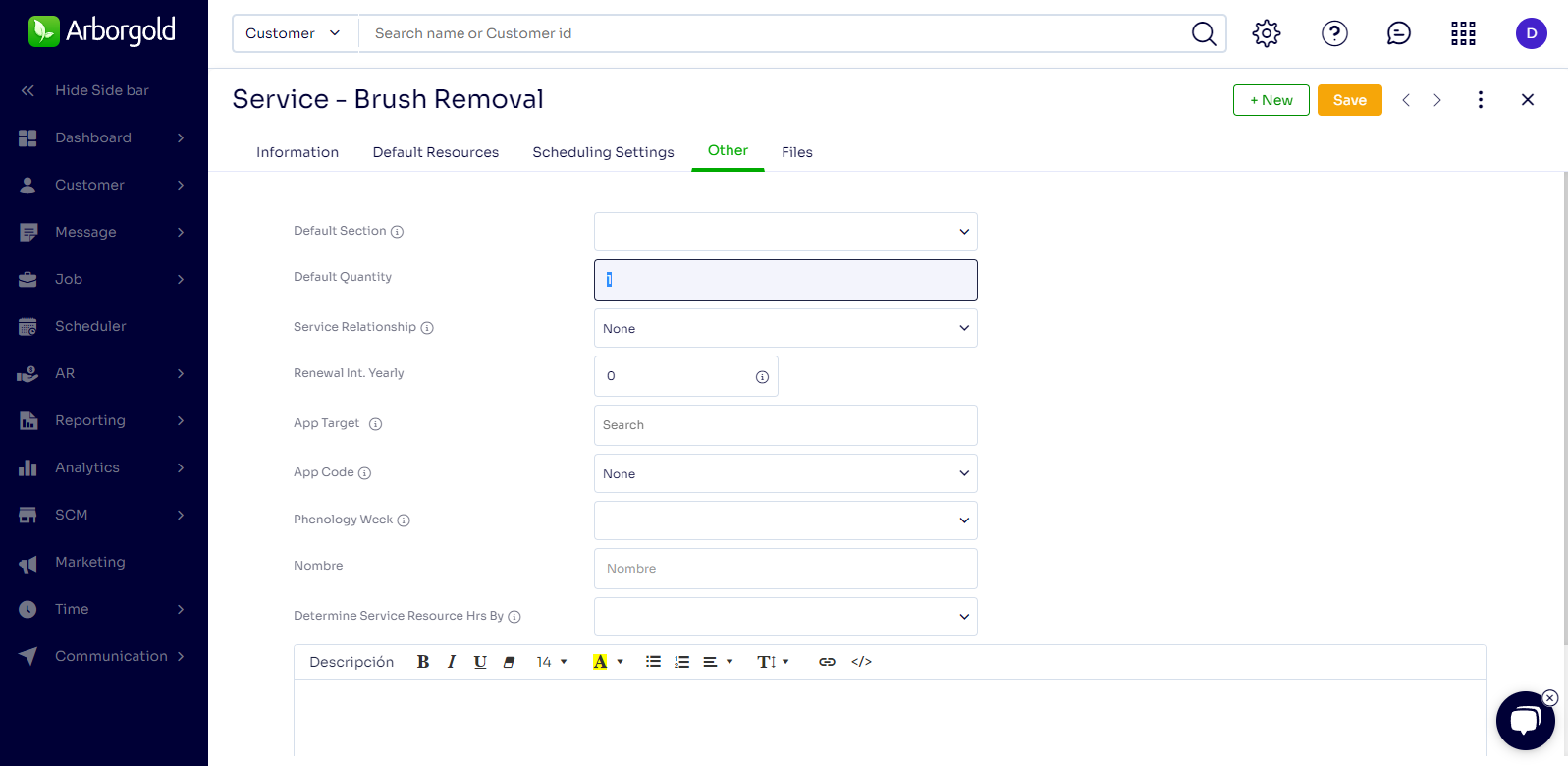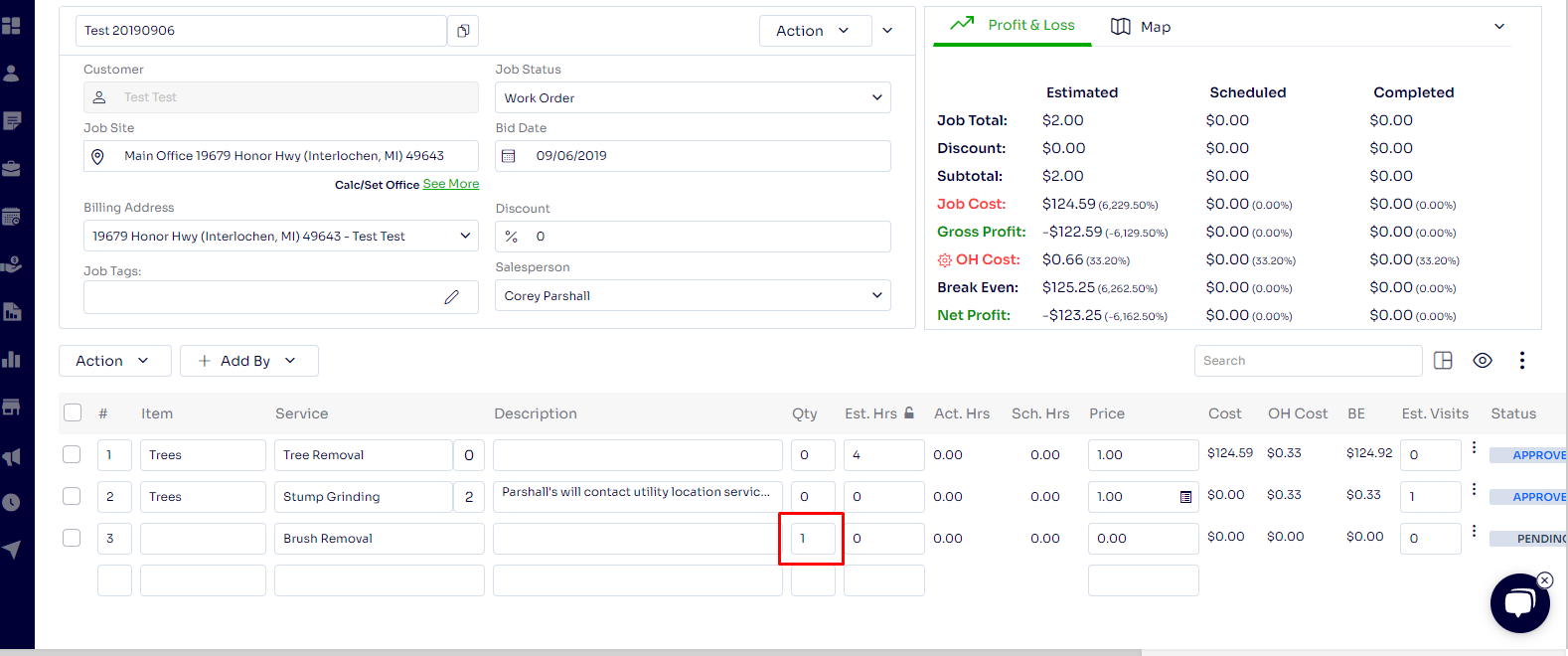 New filter and search features
Filter and search for services are now available within single and group programs on the job screen.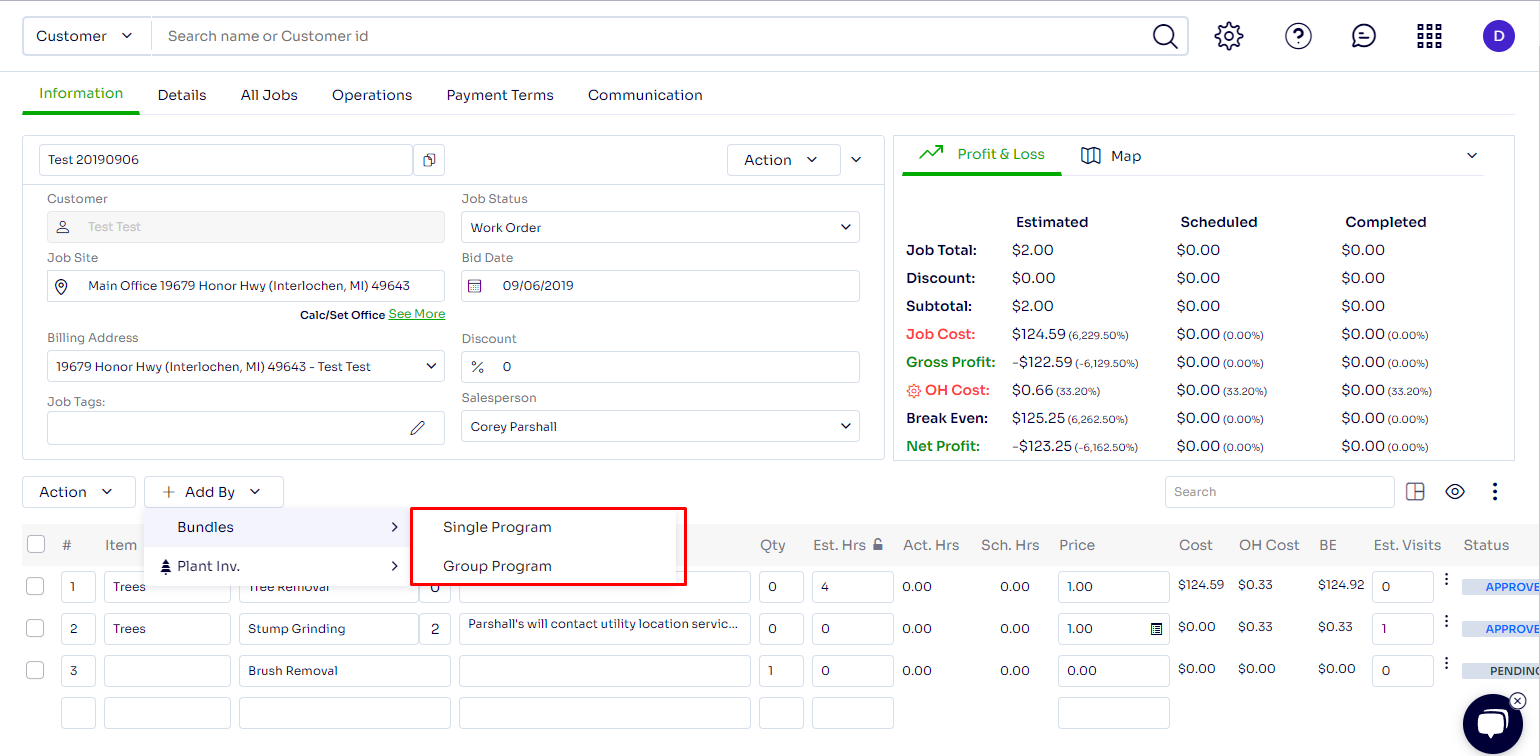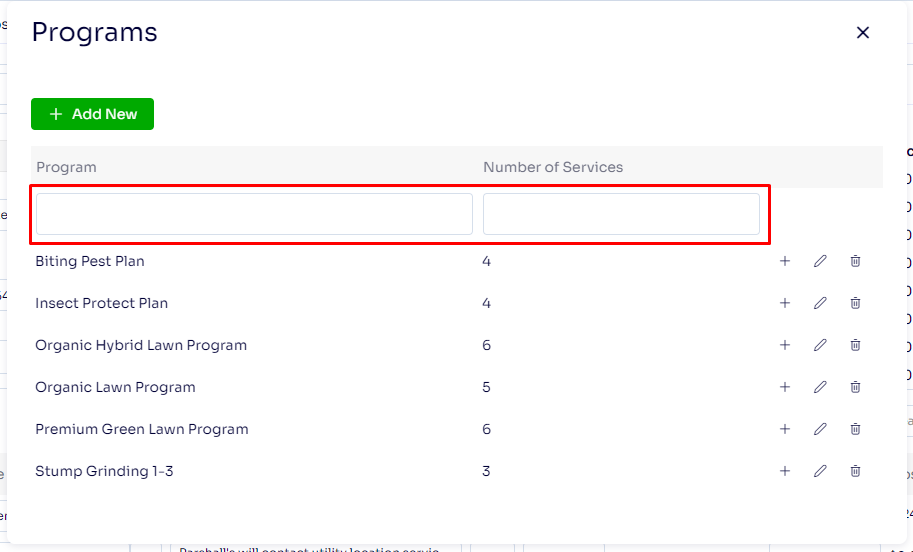 New column on work scheduler
Bid date column is now available within unscheduled and scheduled listings.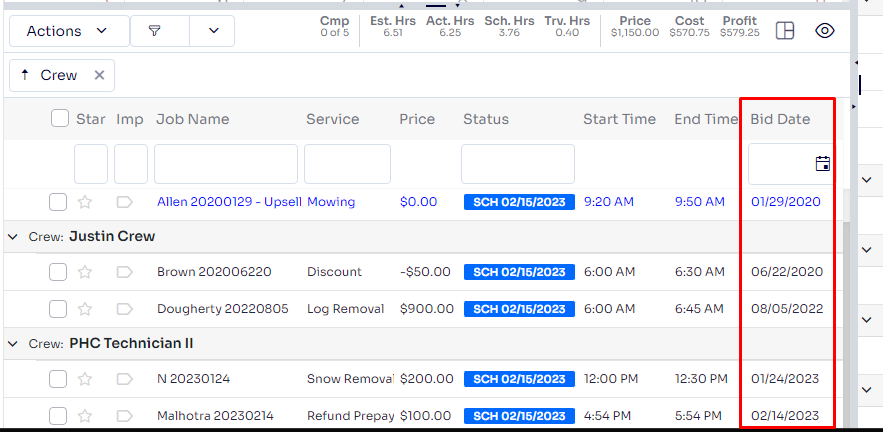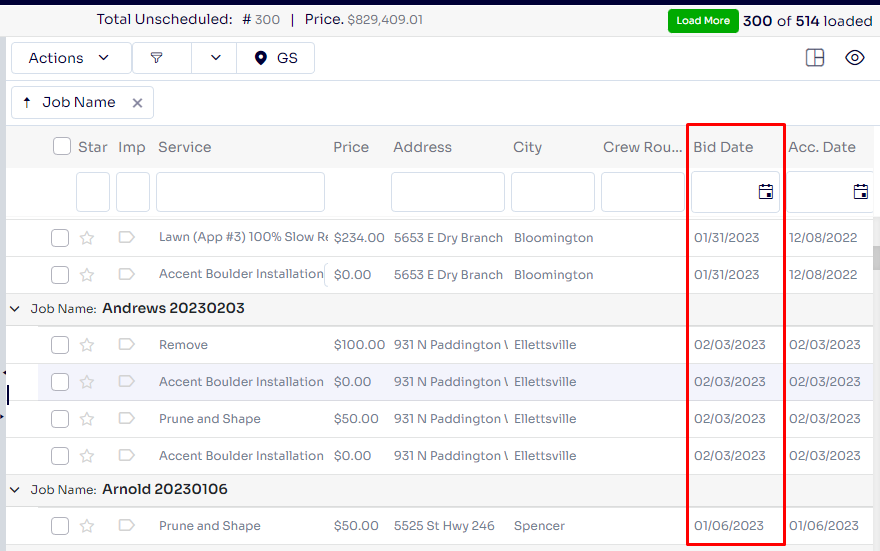 Save before sending proposals
When sending or navigating away from your draft proposal on the job screen, any unsaved changes will trigger a confirmation pop-up with a reminder to save your changes.


]
New column for message center
We added a new column for "Ad Source" within the message listing screen.


New column for plant inventory module
A new column for "Tree Condition" has been added to the Plant Inventory Listing's fields.