7.8 Release Documentation
Rename Inventory to Material in Arborgold
Rename Inventory to Material in Arborgold 7.8 - Renaming Inventory to Material in Arborgold Caleb
7.8 - Inventory Renamed to Material within Arborgold
There has been an update to the naming of "Inventory" to "Material" within the Arborgold suite of apps. All areas where Inventory was mentioned have now been replaced with Material. Below is a list of a few locations where this adjustment has taken place.
Note: This adjustment has not affected inventory stocked.
Settings → Items → Inventory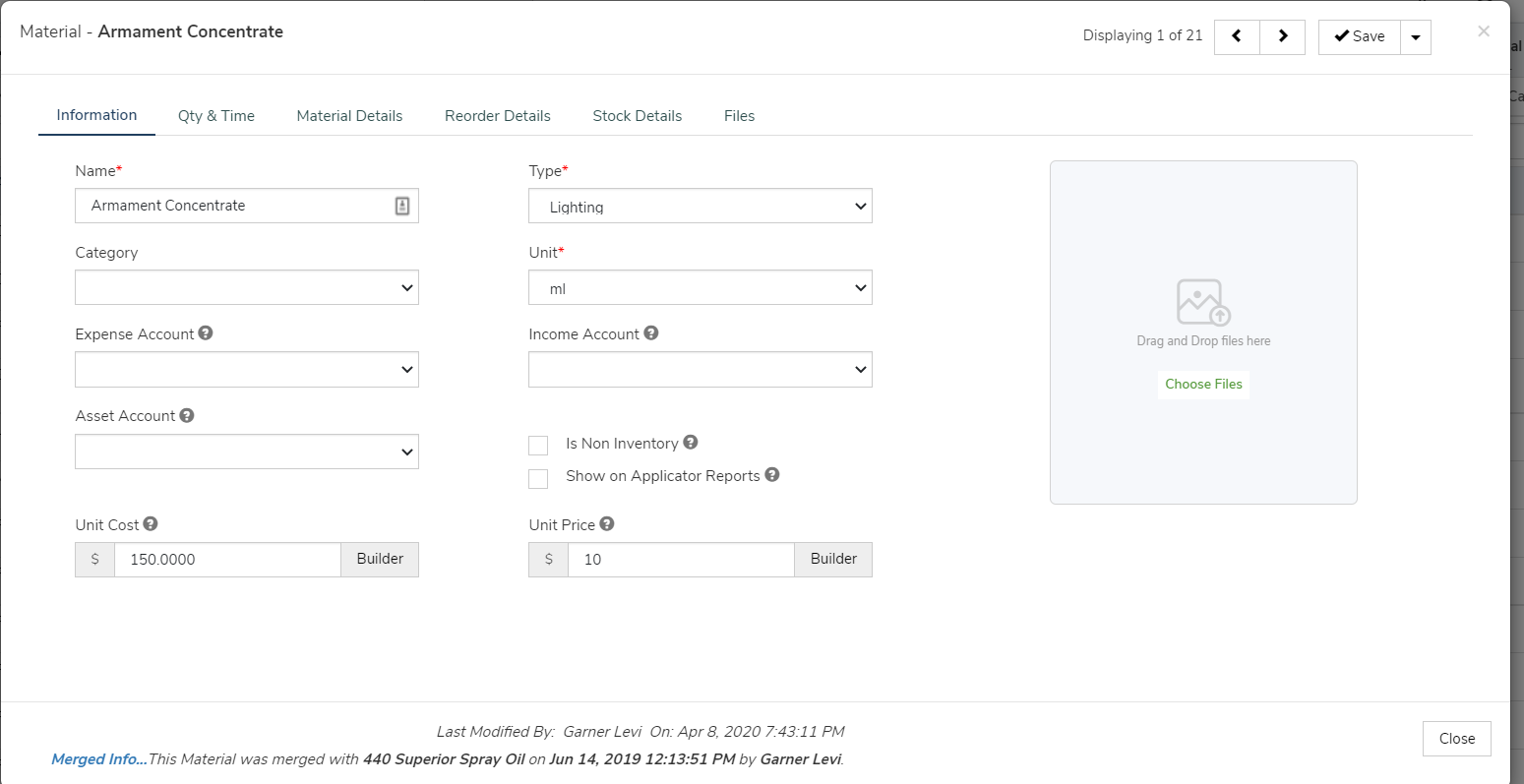 Deactivated Inventory List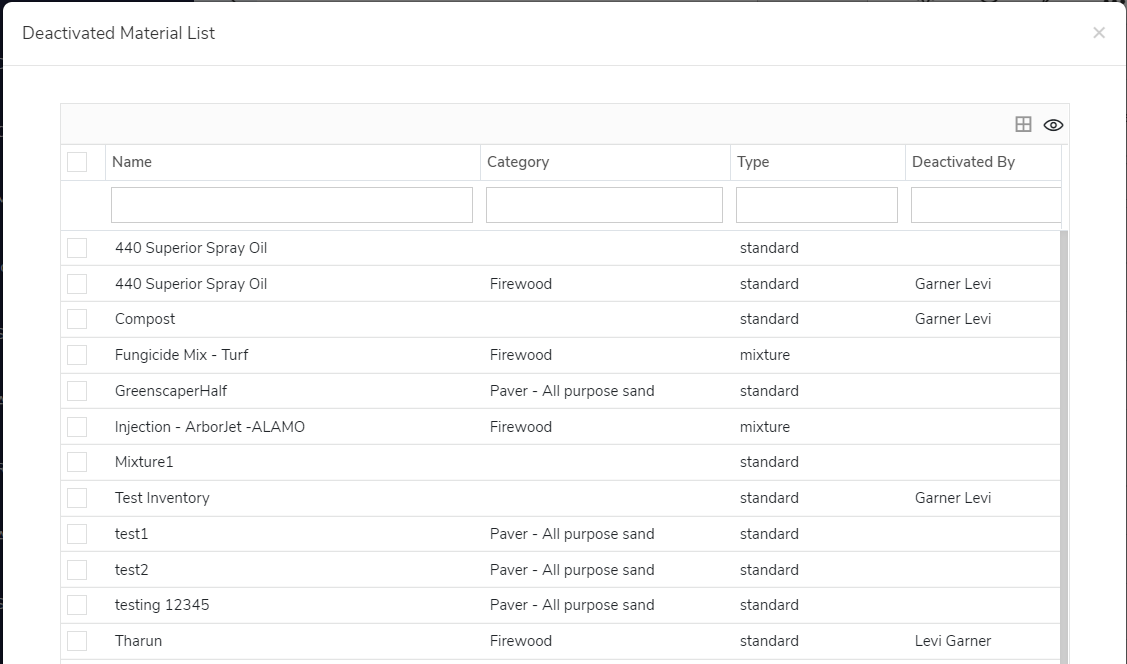 Custom Measure Listing

Inventory Merge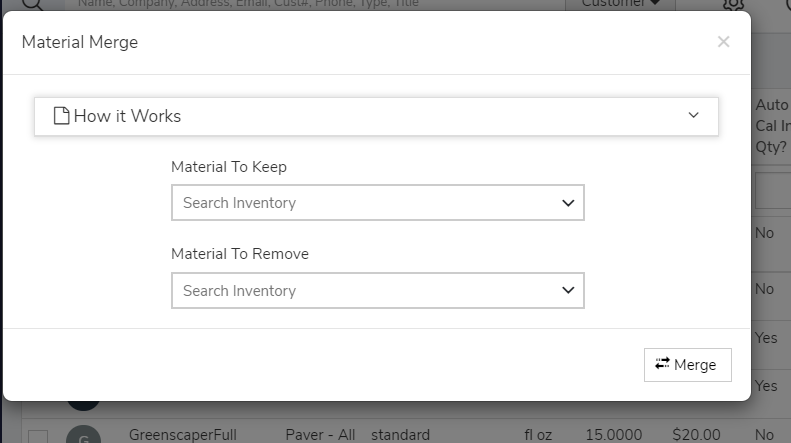 Inventory Qty Calculator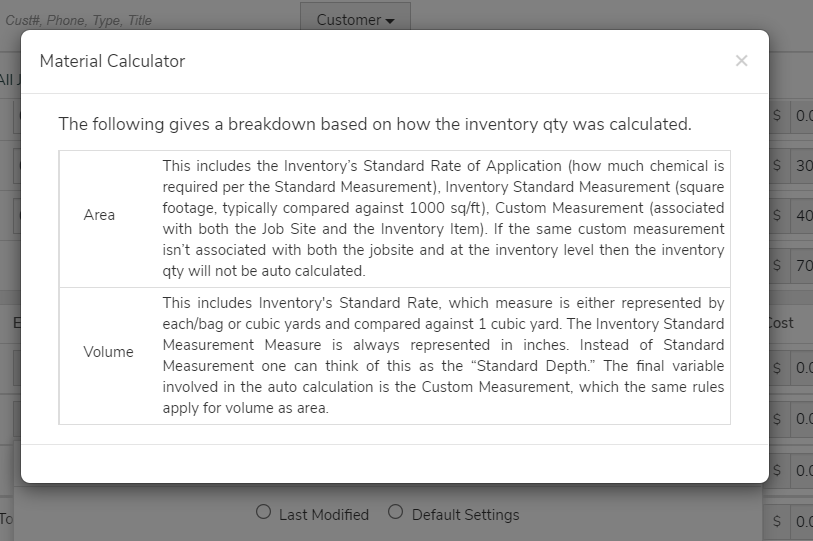 Resource Summary on Mobile Crew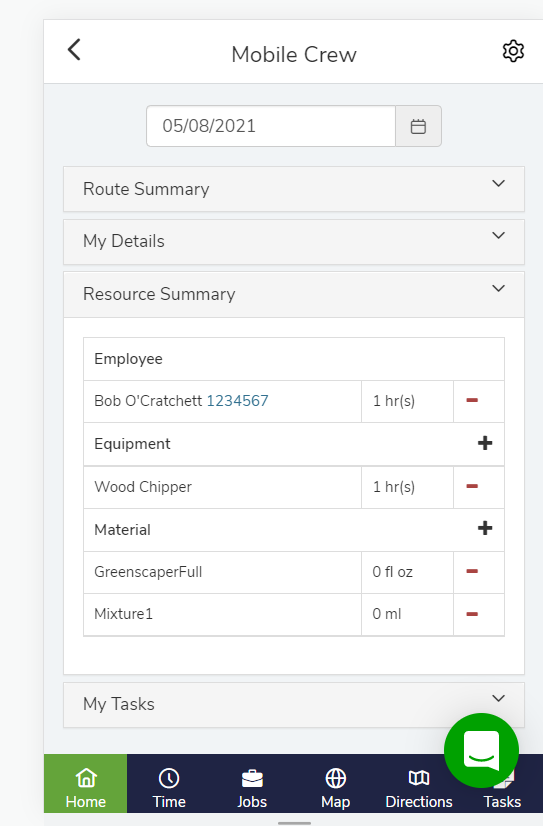 Did this answer your question?