7.7 Release Documentation
Plant Inventory Show location on Map, Lock & Unlock Map Feature
Plant Inventory Show location on Map, Lock & Unlock Map Feature 7.7 Update Plant Inventory Map Enhancements Caleb
The following enhancements will further streamline plant inventory on mobile crew for large commercial sites.
There are two additional options within the action menu, which include "Show me on Map." and "Lock Map."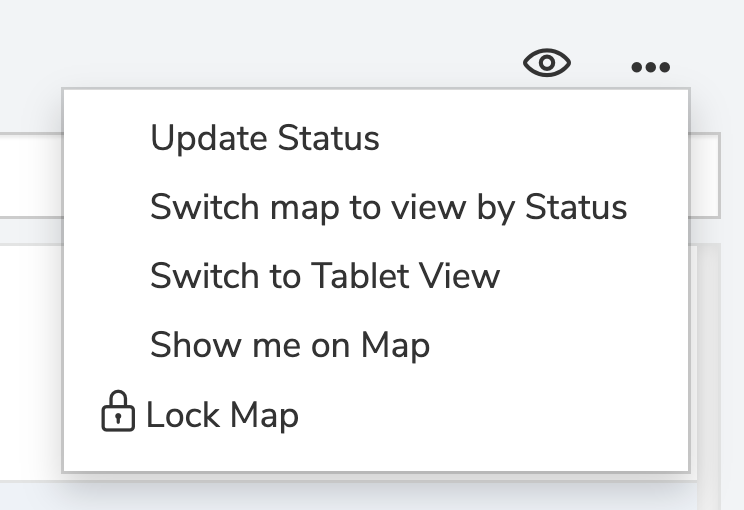 When these are selected they will toggle to: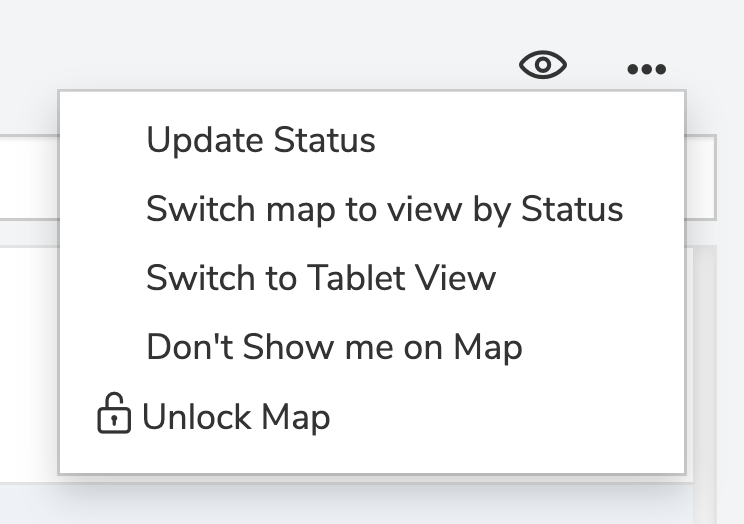 Ability to Lock and Unlock Map for controlling updating plant's GPS location
When the map is locked the user isn't able to move the pins and thus GPS location of the tree.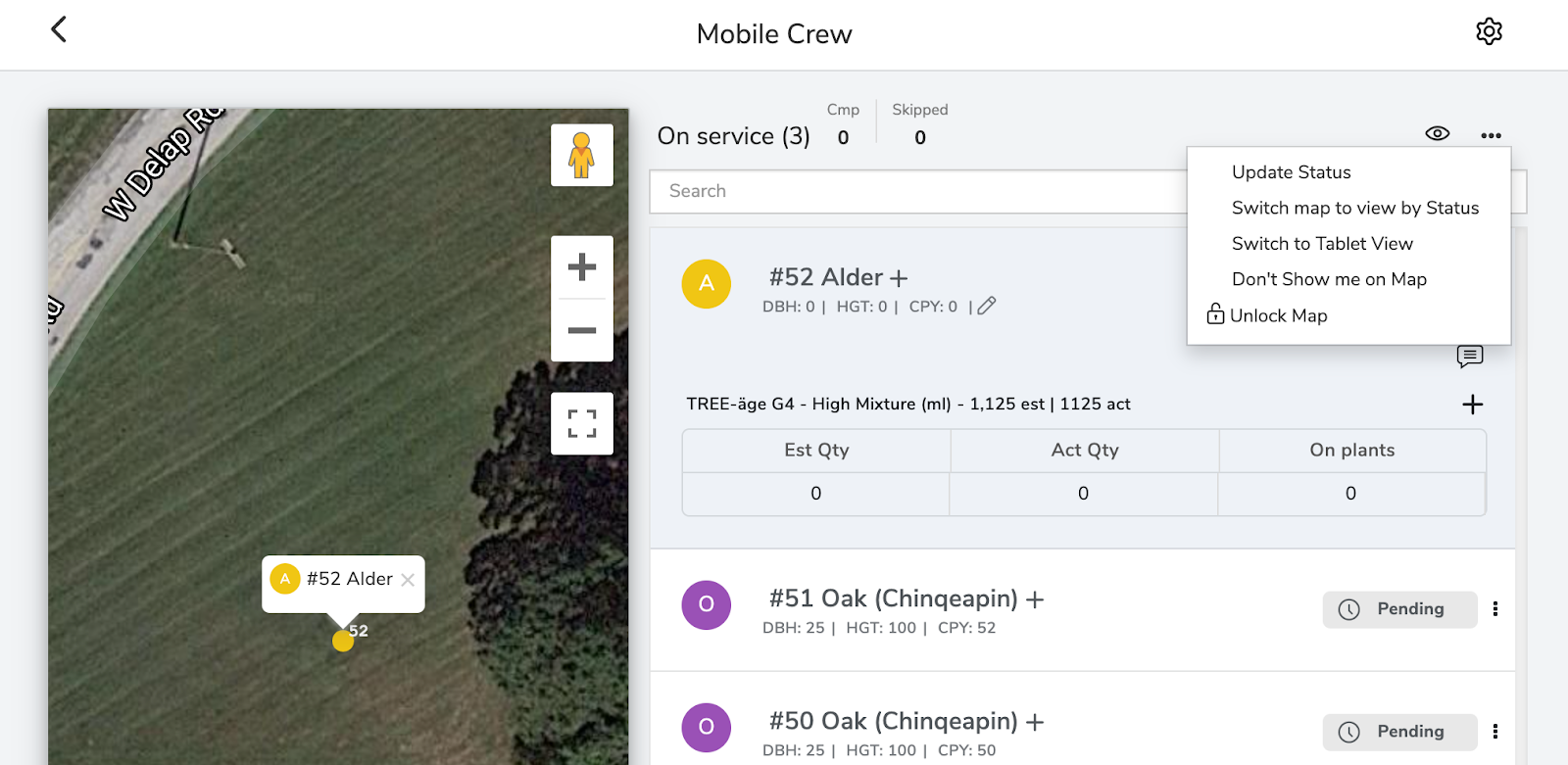 Showing users' geolocation on the map
This enables the crew member to know where they are in respect to the plants on the job site.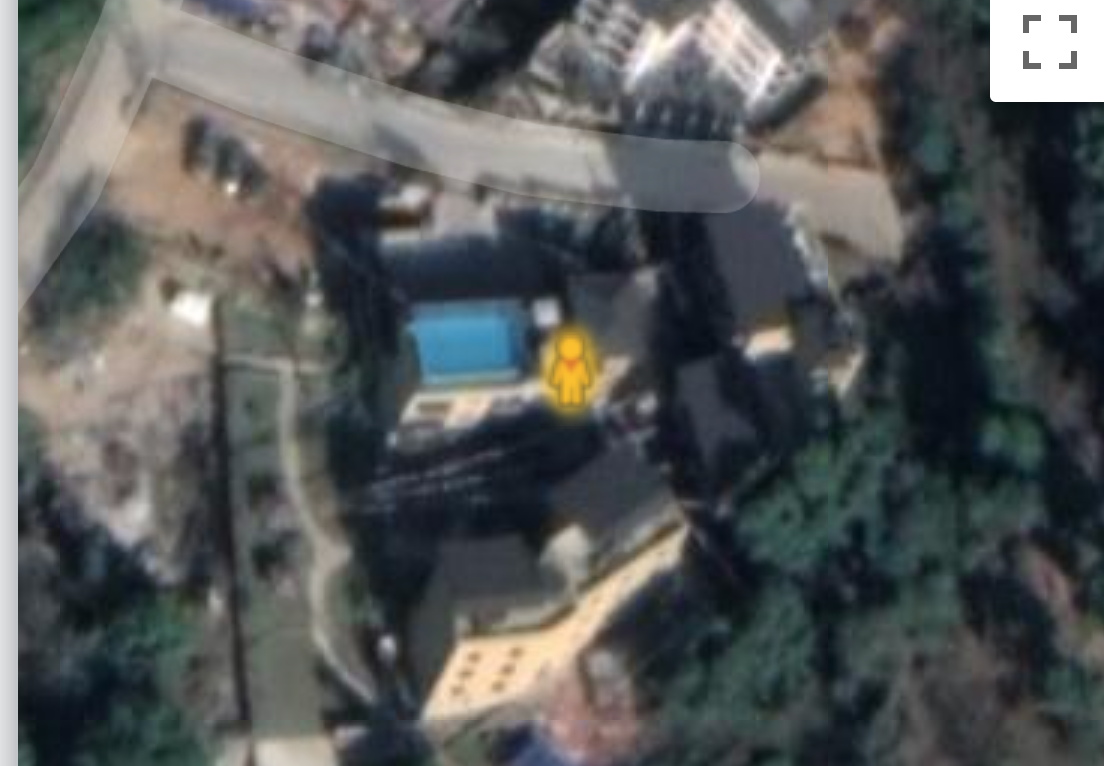 Did this answer your question?