Google Calendar Integration You will need the help of Arborgold Support: Call 812-269-8402 Elizabeth Ogle
*You will need the help of Arborgold support team in order to integrate the calendar for the first time. We will be adding your company into Google's O-Auth in order to proceed. Please call us at 812-269-8402. After that you can add as many calendars on your own as you like.
Video Tutorial Overview of Google Calendar
How to Link your Google Account
From the gear cog, open the settings menu and head to Integrations > Google

Enter your parent account email - This means that your calendar will be the master calendar, and all the sub calendars will be linked to Arborgold for crews and estimators.

Enter your email, click "Save"

Select Connect Account

Enter your email password and enable the permissions in Google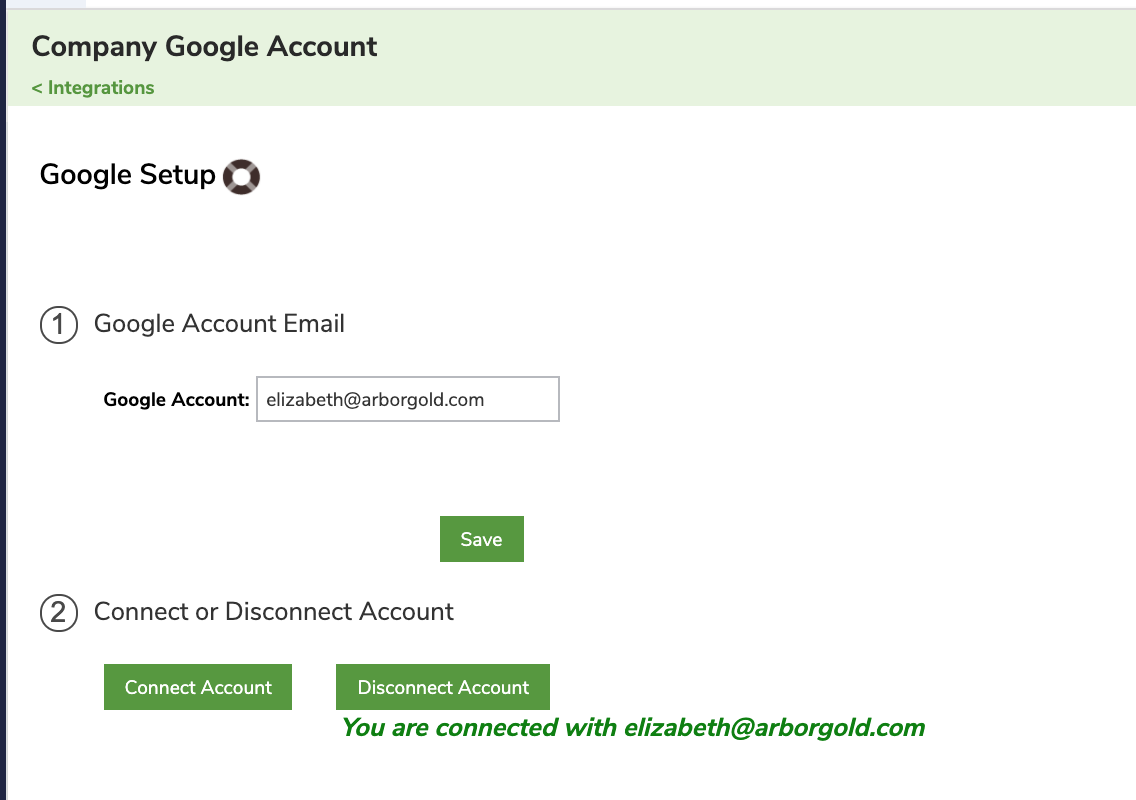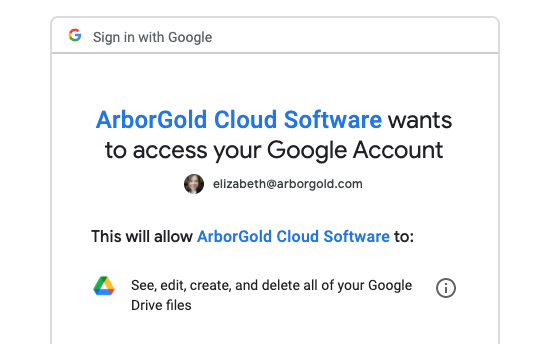 How to Create a New Sub-Calendar in Google
In your Google Calendar, head to Settings menu in Google Calendar's upper right corner. Then, look at the left navigation for the "Add Calendar" option > Create New Calendar.

Name the Calendar and hit "Create Calendar."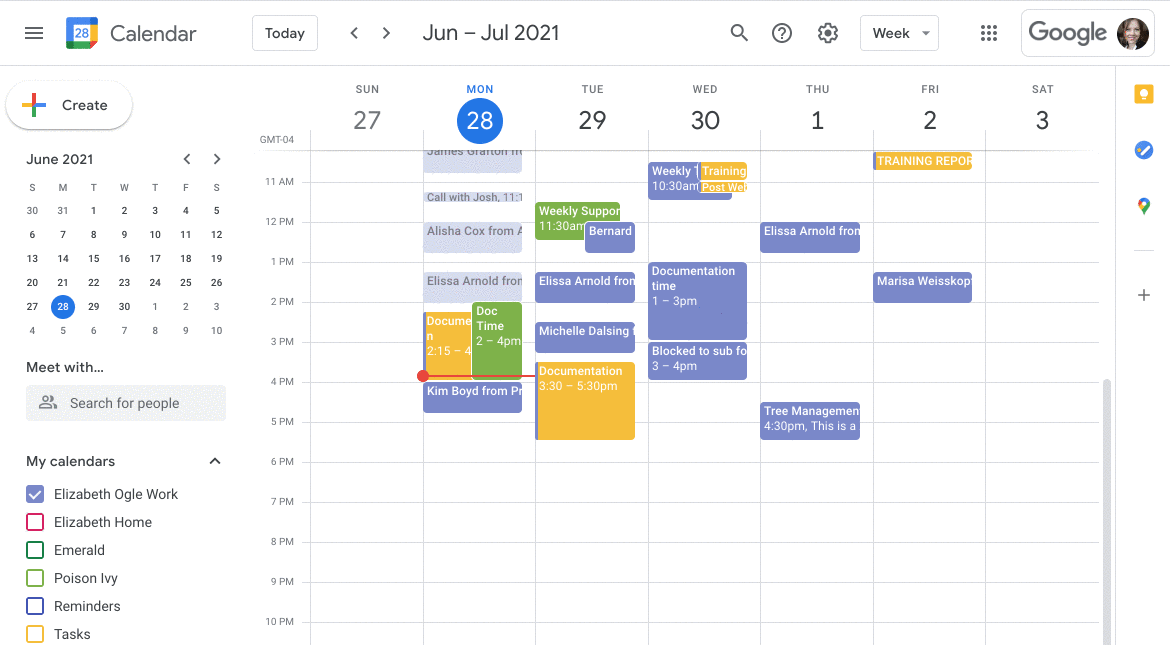 How to Link an Individual Employee or Crew to Google Calendar:
Outlook and Google Calendar Sync
Arborgold does not offer a direct integration with Outlook's calendar, however, many of our clients elect to boomerang appointments from Arborgold to Google first, and then integrate Google with their outlook accounts so that these appointments will forward to their outlook. Microsoft's article on how to do this can be found here.
Did this answer your question?