Welcome to this months edition of Arborgold Insider. We're excited to share the latest news, insights, and tips to help you make the most of your business. So sit back, relax, and let's dive into an issue full of green possibilities!

---
August Product Enhancements
Our Product Team has implemented 74 improvements this month❗

Check em' out ⬇️

☑️ August 1st - 5th
☑️ August 7th - 11th
☑️ August 14th - 18th
☑️ August 21st - 25th
---
In Case You Missed It...
Product Webinars
Efficient Irrigation Management 💧
Discover how to leverage the Plant Inventory features to streamline your irrigation tasks and learn the best practices for implementing effective scheduling strategies, ensuring that you make the most out of Arborgold's capabilities for optimized irrigation management.
---
Introducing Arborsite from Arborgold

Unlock Your Success with a Stunning & Affordable Website Makeover!🚀
THIS offer may be just right for you.
🖥️ White glove onboarding with our partner team of website experts.
🌱 Content writing specific to your industry and location.
🔗 Seamless integration with your existing Arborgold account.
👏 Dozens of easy-to-use theme styles, layouts, and branding options.
💲 VERY special pricing that will not be offered to the general public.
---
2023 Trade Shows
Calling all lawn care, landscape maintenance, irrigation and horticulture professionals... join the Arborgold team at NALP Elevate 2023❗
📍 Booth #223 | Gaylord Texan Resort & Conference Center
🗓️ September 10 - 13
---
Social Spotlight
Tired of seeing your hard-earned customers slip away?
Regaining customers may seem daunting, but with the right strategies, you can reclaim their loyalty and drive your business to new heights of success!
Follow us on social to learn more 🙌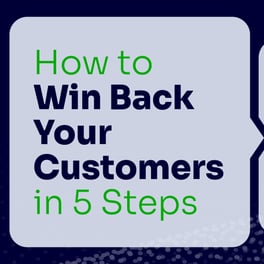 Check out what our happy clients have to say on our YouTube Channel❗