8.0 Release Documentation
New Job Batch Actions
New Job Batch Actions Levi Garner
The new Job Batch Actions include:
Ability to move jobs in Generated Status to Proposal Status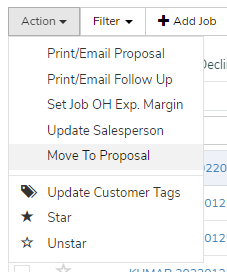 Ability to "Reassign/Assign Salesperson" via Batch Update Salesperson assigned to the Job.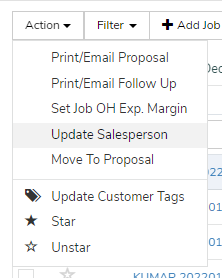 When deactivating an employee you will be prompted if you would like to reassign the jobs to another salesperson if the employee being deactivated was assigned as the salesperson on any job.

Upon clicking the Reassign & Deactivate you will be prompted with the following popup with the employee selected.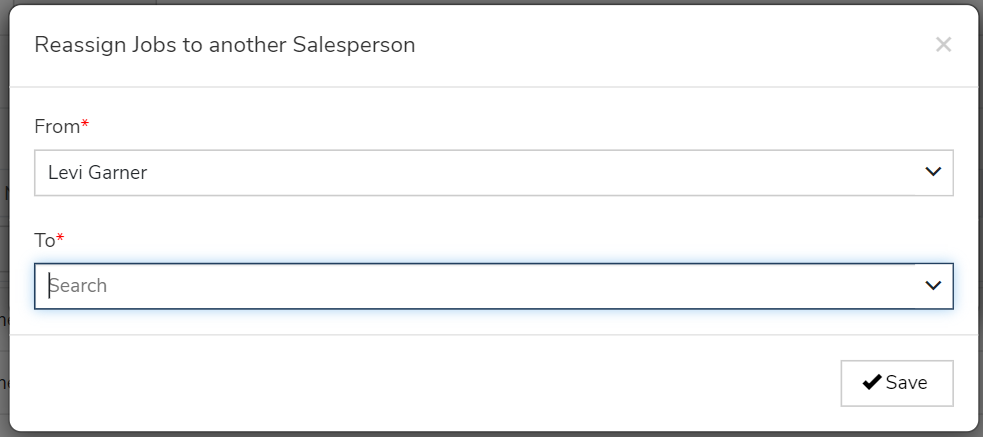 Did this answer your question?