7.11 Release Documentation
New User and Report Admin
New User and Report Admin New User/Report Admin in Arborgold 7.11 Justin Miller
Overview
We have revamped our user and report administration.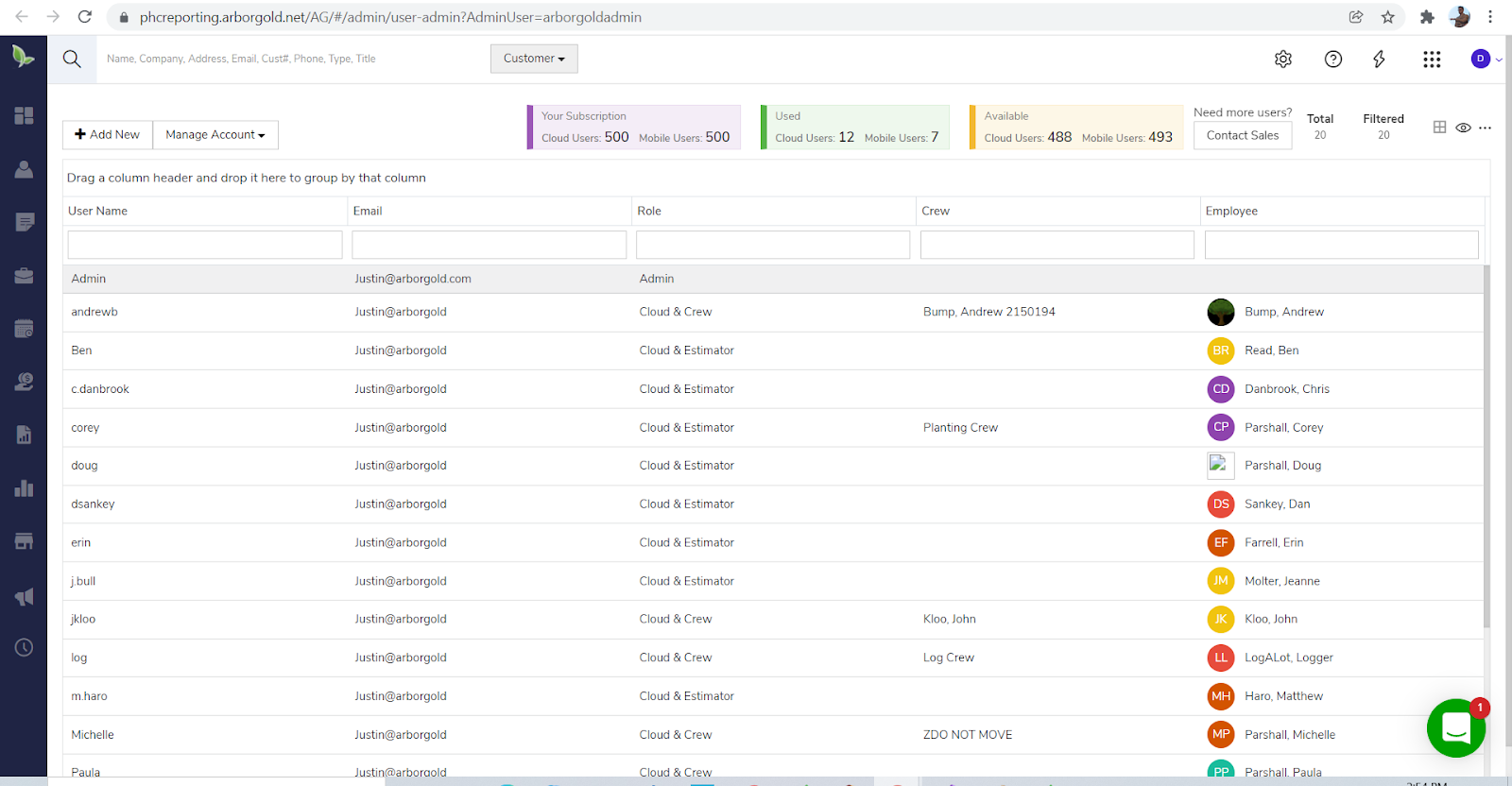 We have added easy navigation to both the report and user admin via the application menu.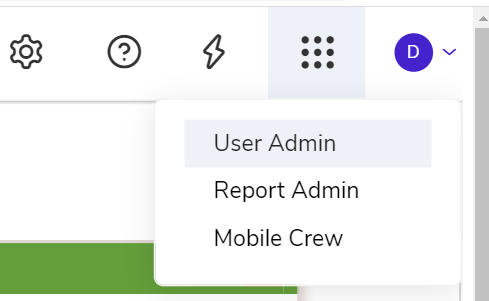 User Admin enhancements
Ability to Reset Password for a User

Ability to Send the User their Account Details

This feature speeds up account creation.

This can be done at anytime and we prompt the user upon user account creation.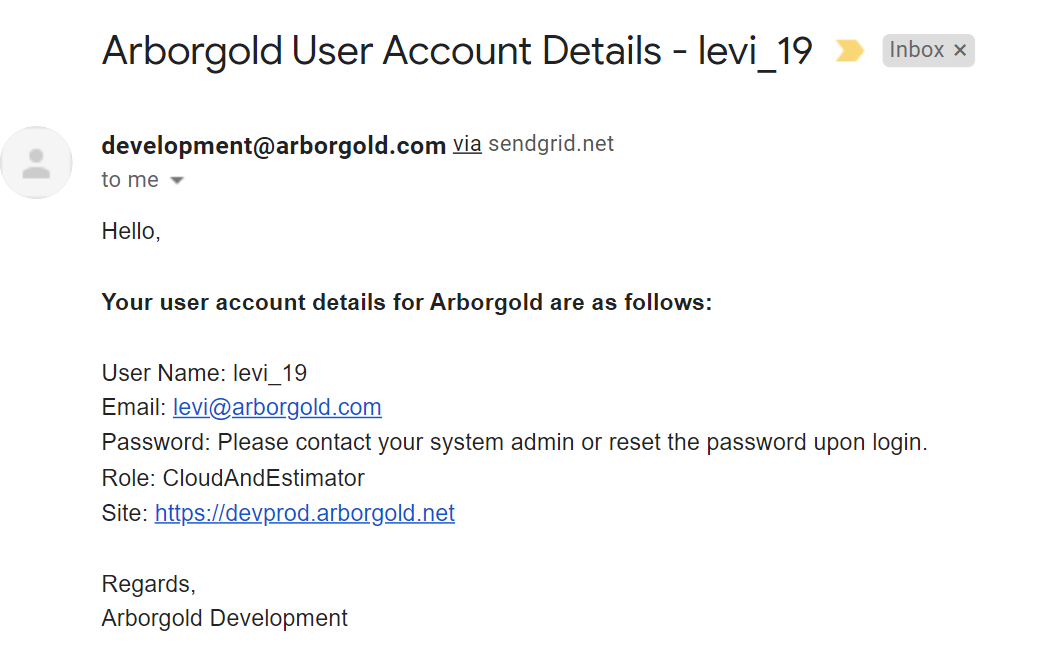 Same Employee Permissions screen which is available on the Employee Screen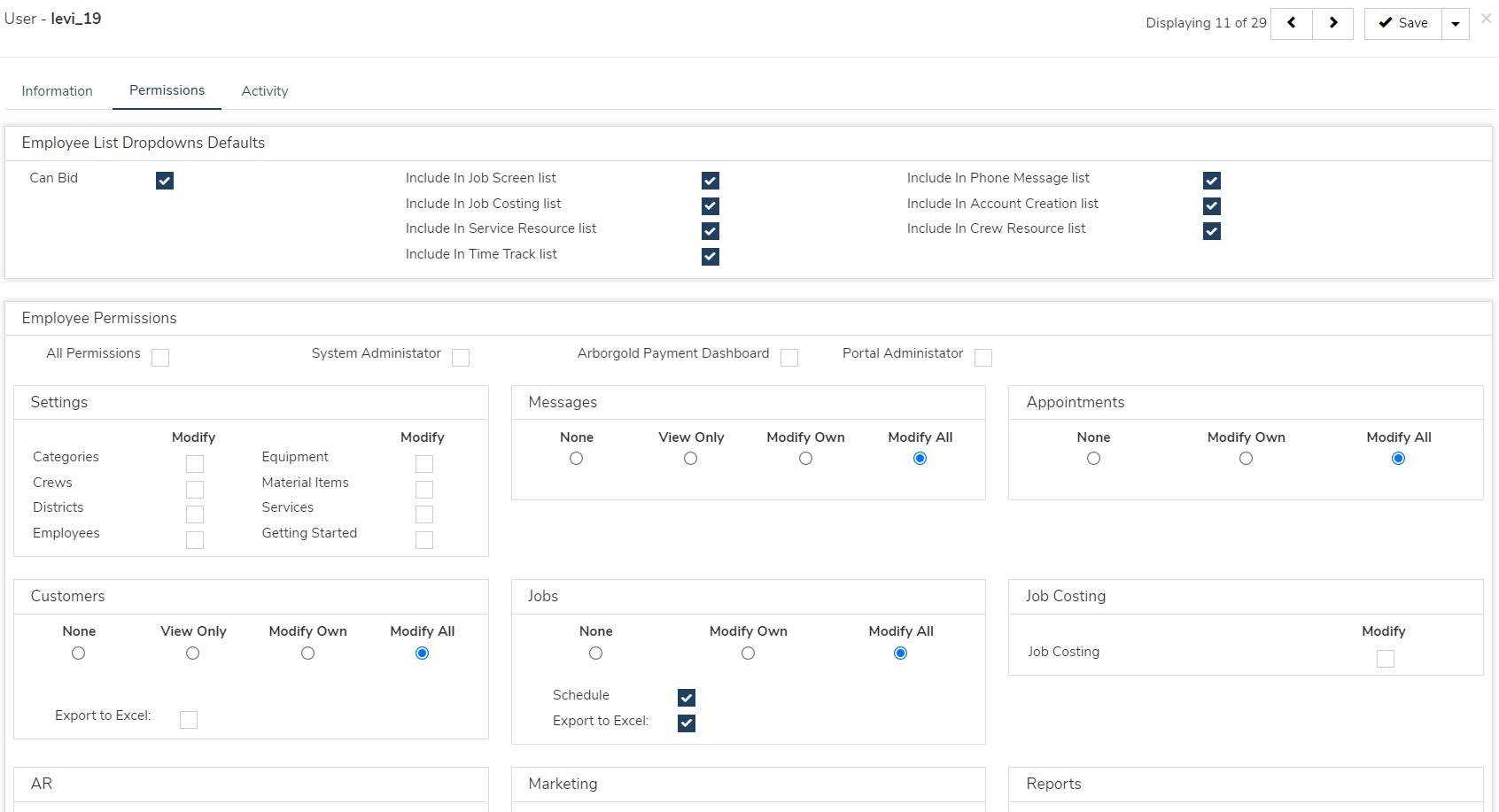 New Activity Log for all actions performed on a user

Did this answer your question?