Managing Customer Lists and Data
Customer Excel Export and Permissions
Your customer list is valuable, learn how to organize it, export it, and restrict users who can access it
Excel Export Permissions
Exporting Customers in the CRM screen can happen if you have the correct permissions. You will want to make sure you only allow those needed to be able to export to excel. To check user permission you will click the dots in the upper right corner and select Admin.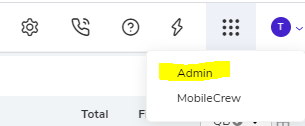 When in the admin screen you can select edit to the user and look at permissions below: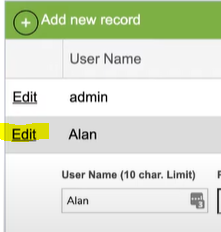 You will see the All permissions box, make sure that is unchecked so you can modify the export to excel permissions listed in the customers and jobs boxes: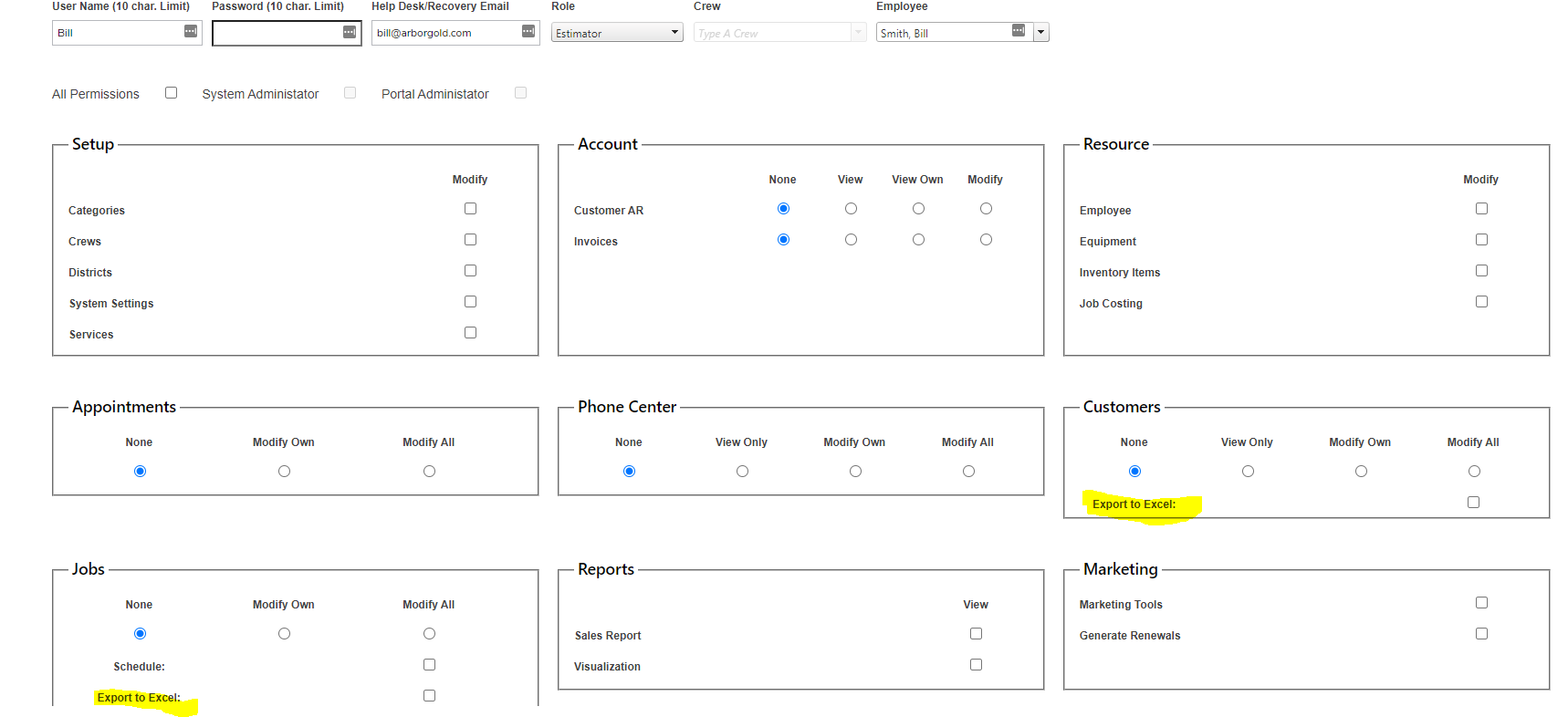 Be cautious as to who you allow to export the jobs and customers to excel in your system. To export to excel you will just find the 4x4 grid icon at the top right of the CRM or Jobs listing screen and click the export to excel option. You can be sure that you check whatever columns you want to be displayed in the excel export should you need something important to the data such as emails or phone numbers.