7.14 Release Documentation
All List Enhancements
All List Enhancements All List Enhancements in Arborgold 7.14 Caleb
This article provides an overview of the new enhancements we added to all of our All Lists.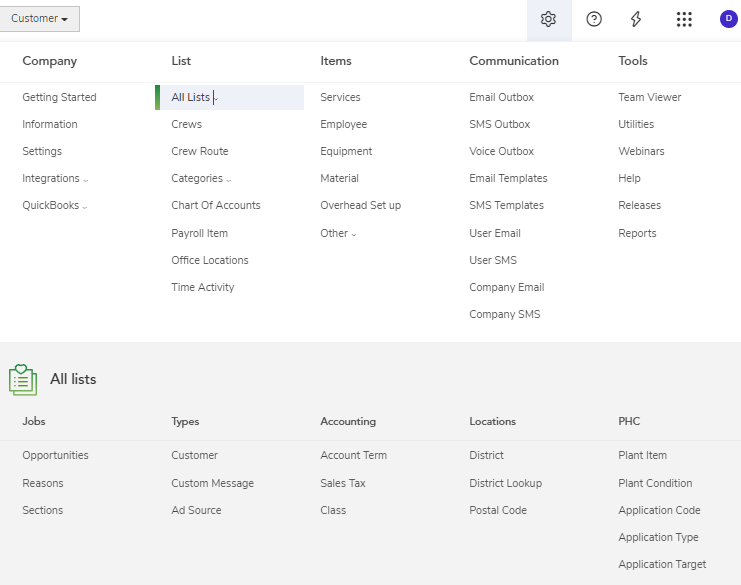 The Enhancements include:
Create and Modify Logs: When any new item is added and/or existing updated on any of the listing screen, we now show create and modify Logs with Created By, Created On, Last Modified By & Last Modified On as logs on Item detail screen.

New Columns On All Lists: We haved added new Columns as Created On, Created By, Last Modified On & Last Modified By on All Lists screens to show all the related information in one list as one view.

Deactivation Confirmation Comment: We have enhanced Deactivation confirmation that helps the user confirm the deactivation and add Deactivation Note with it which helps identify the reason of deactivation when you restore.

New Columns on Deactivated Listings: New Columns like Deactivated On, Deactivated By, Deactivated Comment are added to Deactivated Listings that adds more detail about deactivation.

Did this answer your question?